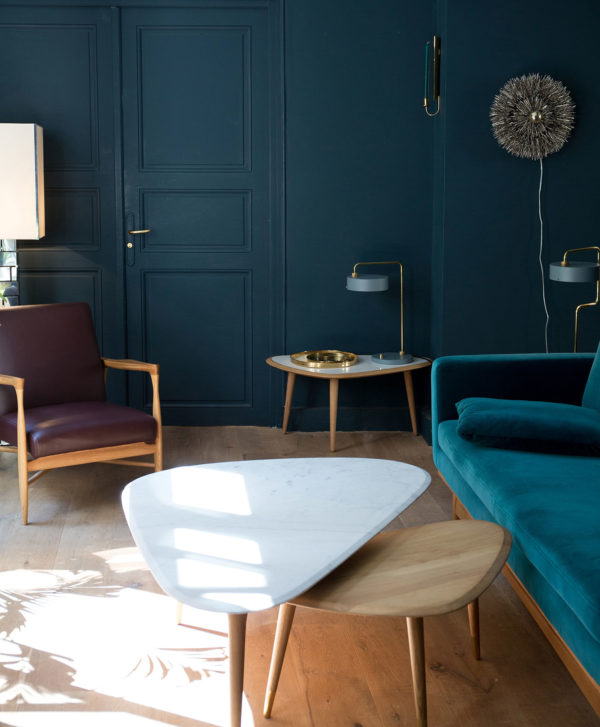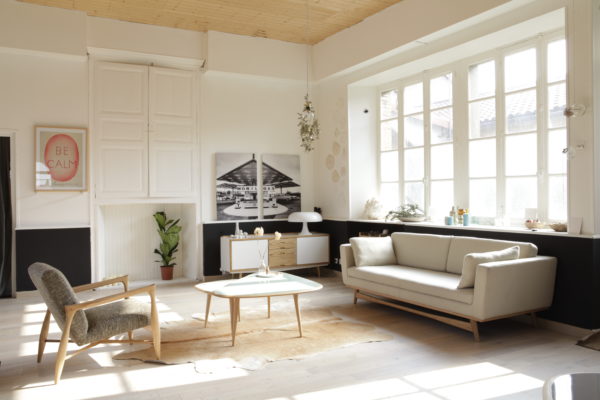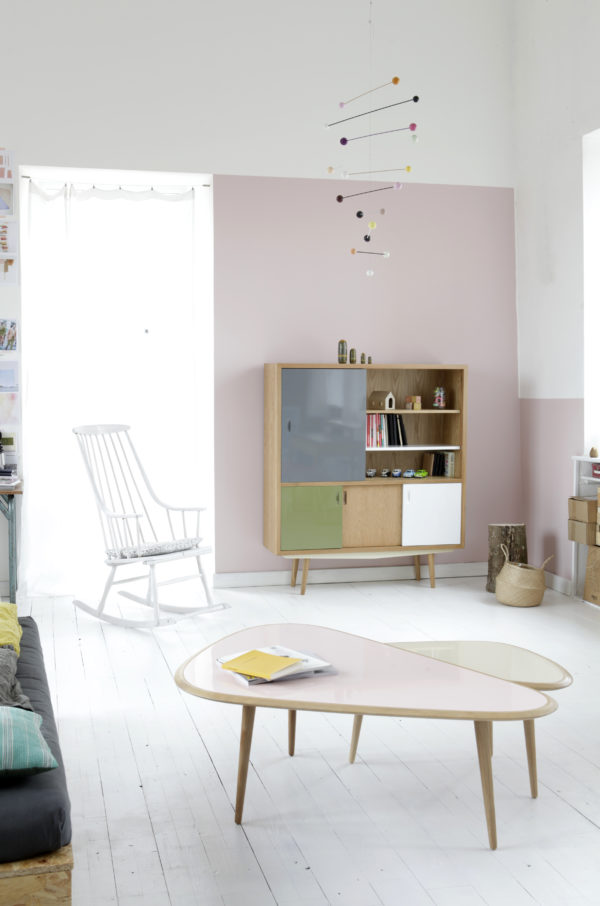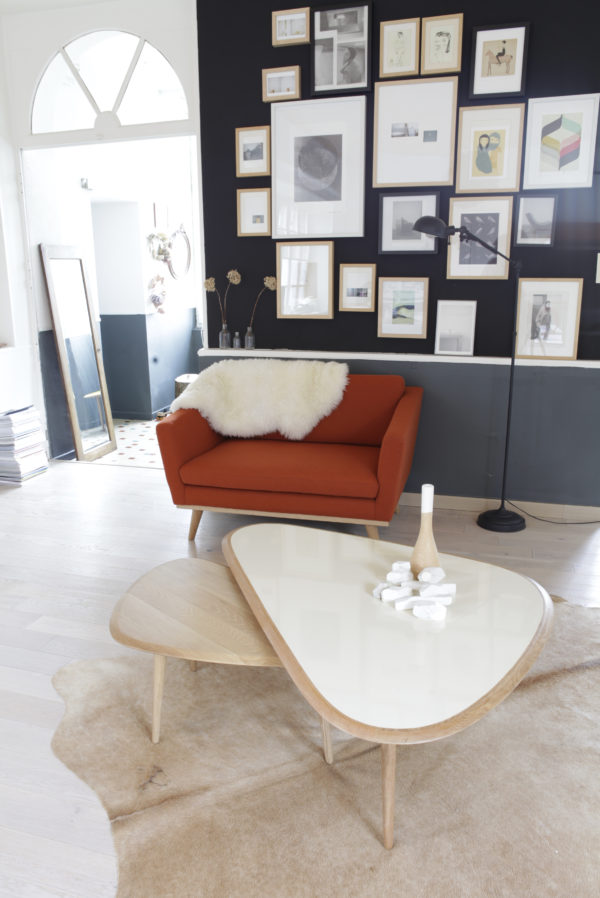 Red Edition coffee tables are handmade.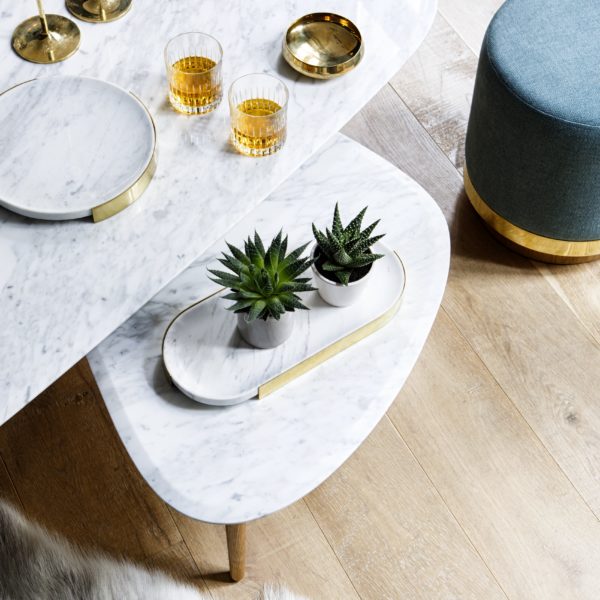 Iconic
The 50's table is a Red Edition icon, in homage to the decade it is conceived from and a marriage between design and practicality. Small or large, with several colored lacquers to choose from, this piece will easily t into any space.
Materials
The Red Edition coffee tables are handmade. Each layer of lacquer requires an extraordinary attention to detail and craftsmanship in order to get such a beautiful depth of colour. Available in 2 sizes, the Red Edition coffee tables allow you to combine them in an infinite variety of positions.


Measures
- 130 cm of length, 85 cm of width and 45 cm of heigth.
Weight of oak top : 14,5 kg. - Weight of marble top : 37 kg.