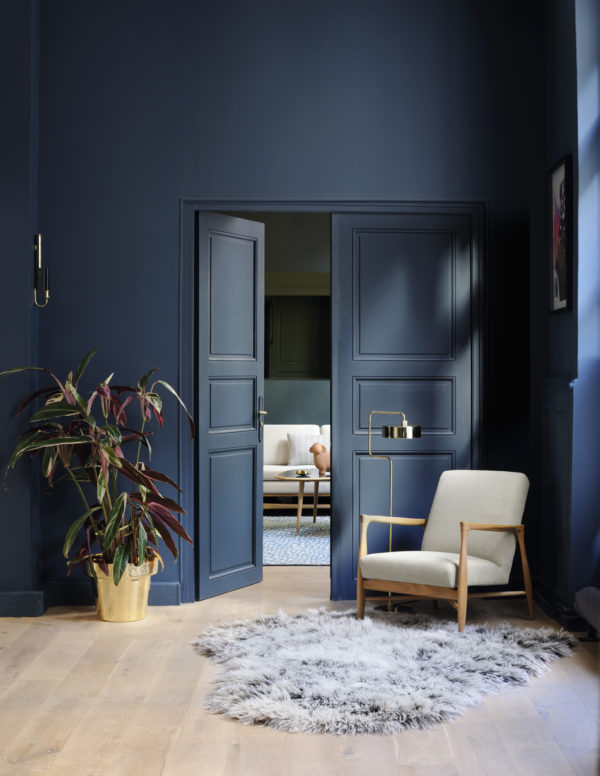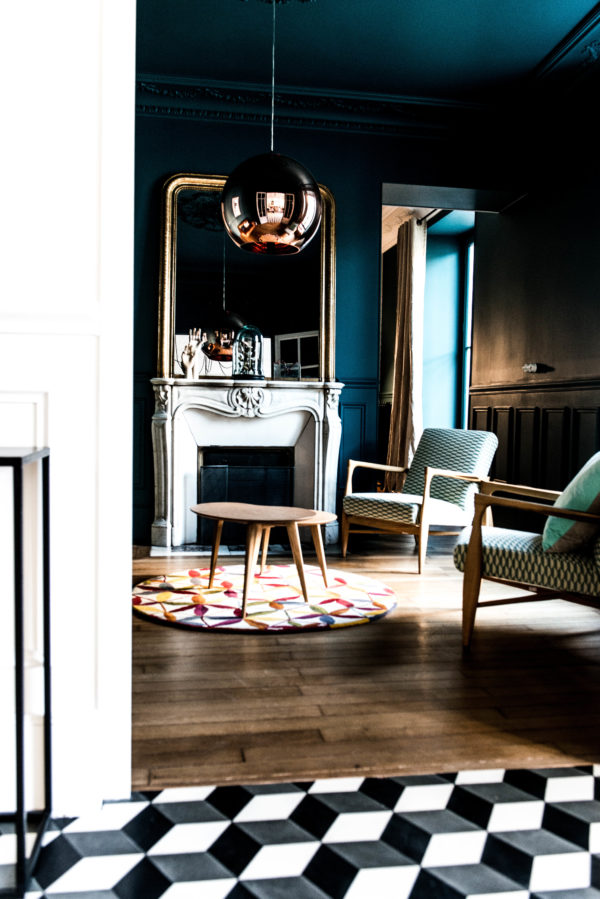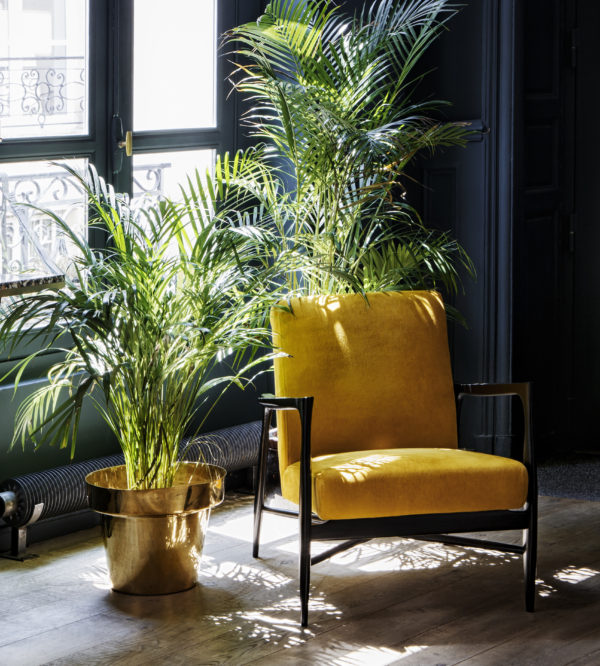 An ode to Scandinavian style.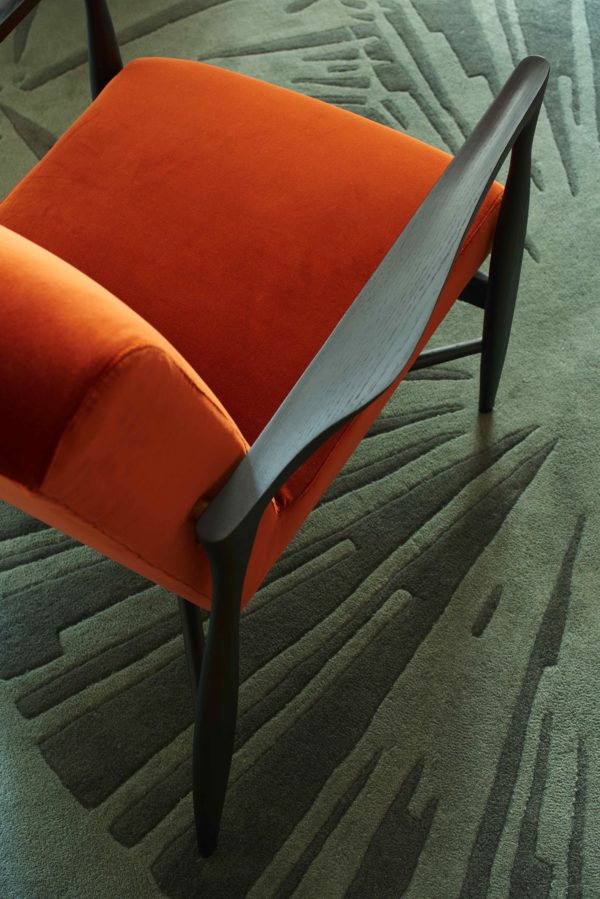 Light as Air
All the elegance of the Floating armchair resides in its delicate wooden frame where the armrests elegantly forms into graceful legs. The overall design feels light and airy while ample seating comfortably cocoons you. Available in light and dark wood, it brings an updated mid-century vibe to any living space
Materials
Light and graceful, it blends seamlessly into even the tightest of interiors. The seat and back of the Floating are one, giving a sensation of being suspended.

Seat cushion: HR bi-density foam, 30 - 35 kg/m3.
Measures
The Floating armchair measure 68 cm of width, 83 cm of depth and 76 cm of height.
Weight : 13 kg