< back
Cane inspires our creations!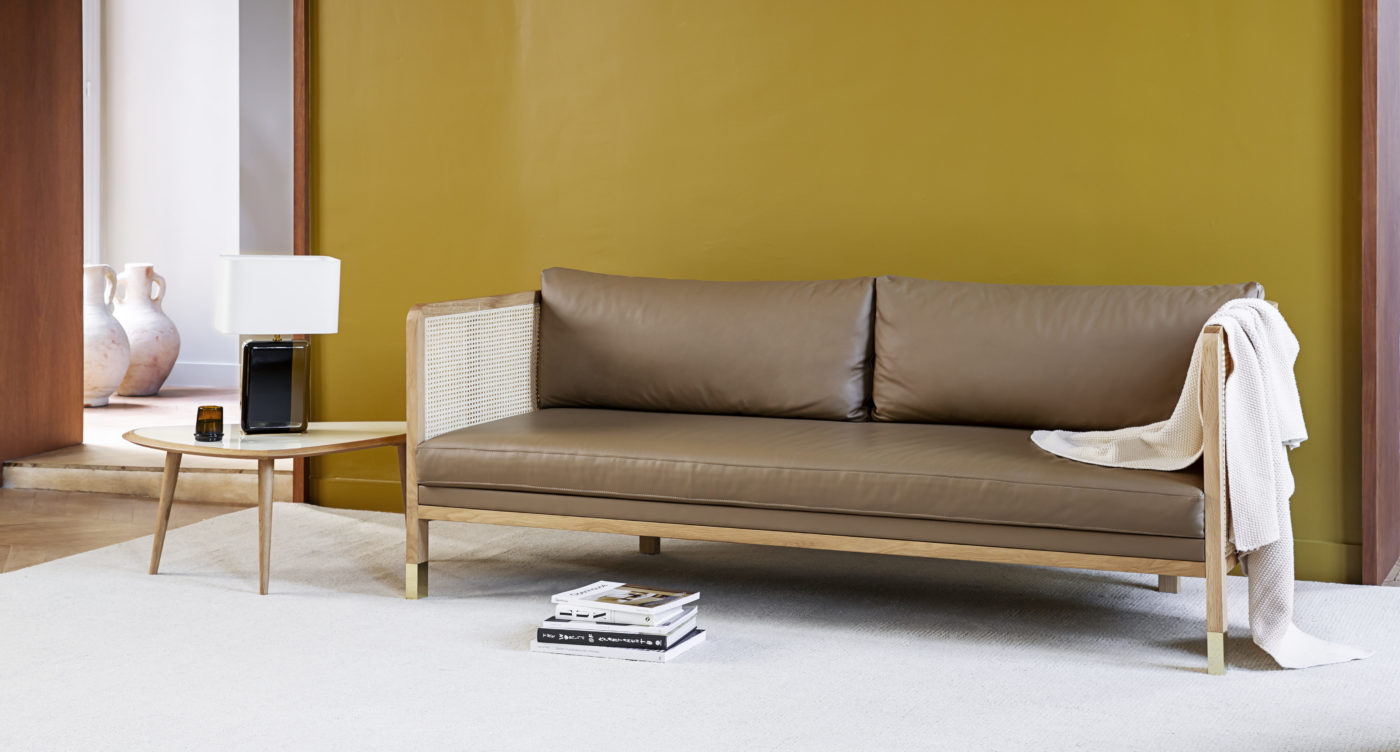 Canning is making a comeback in the design world!
Caning is a weaving technique using rattan, a plant known for its flexibility and remarkable strength.  We mostly use rattan in its natural form, or "rotang" as it's called in the Philippines.  It is treated and cut in reeds and woven in different motifs.
Did you know?  At the end of the 17th century, the English and Dutch started importing rattan from Asia where they had their merchant centers.  Combining comfort and durability, caning was an exotic material met with success in France from La Régence (1715-1723) until Louis XV.  It found its way to sofas, armchairs, and headboard through to modernity, notably in the beginning of the 20th century.  In 1859, Michael Thonet created the cane chair n°14 christened as THE Bistrot Chair.  It was heralded as an iconic piece of industrial design.  What followed was a series of other mythical designs also born out of cane such as the Cesca B32 from Marcel Breuer (1928) or even the Rio de Charlotte Perriand (1962) table.